Overview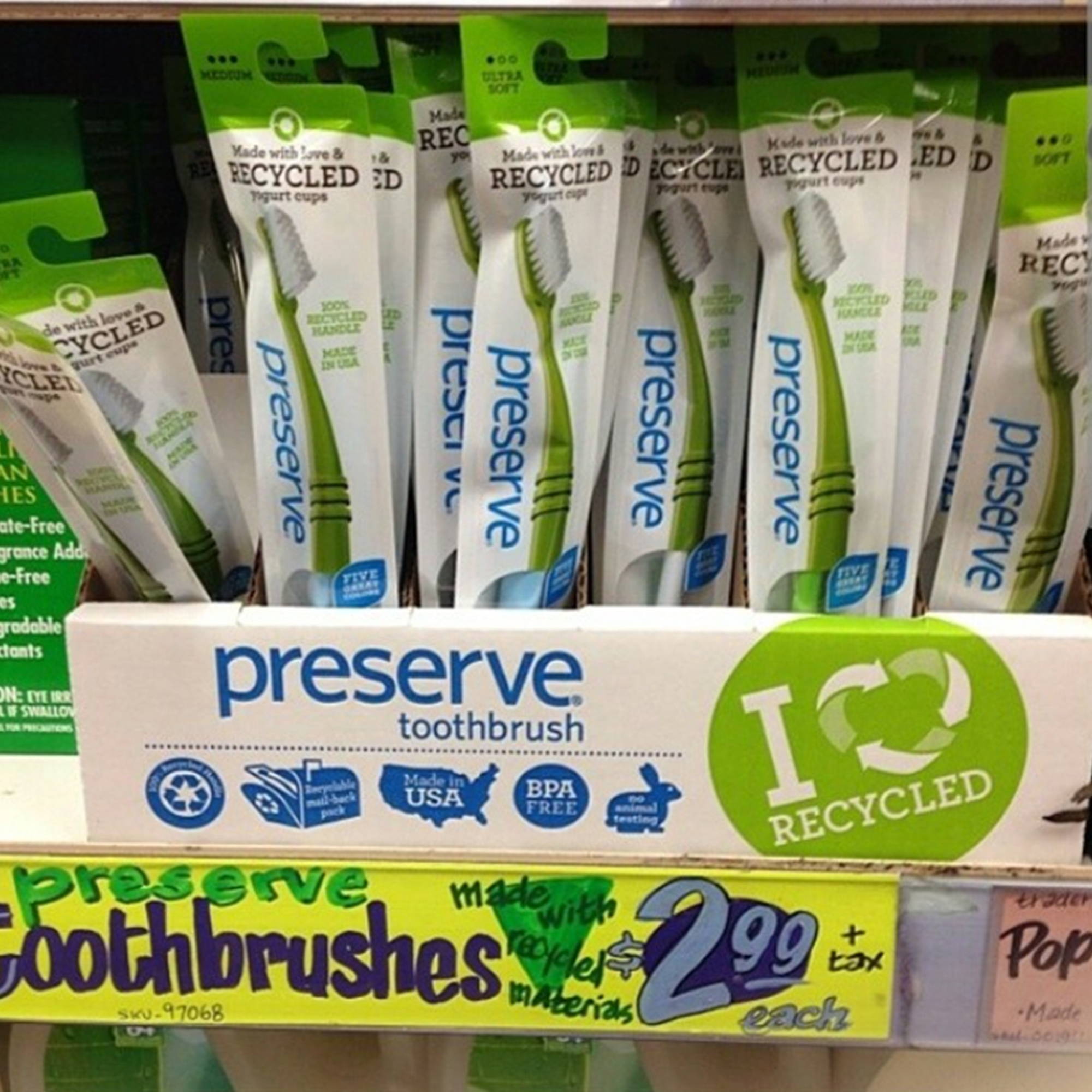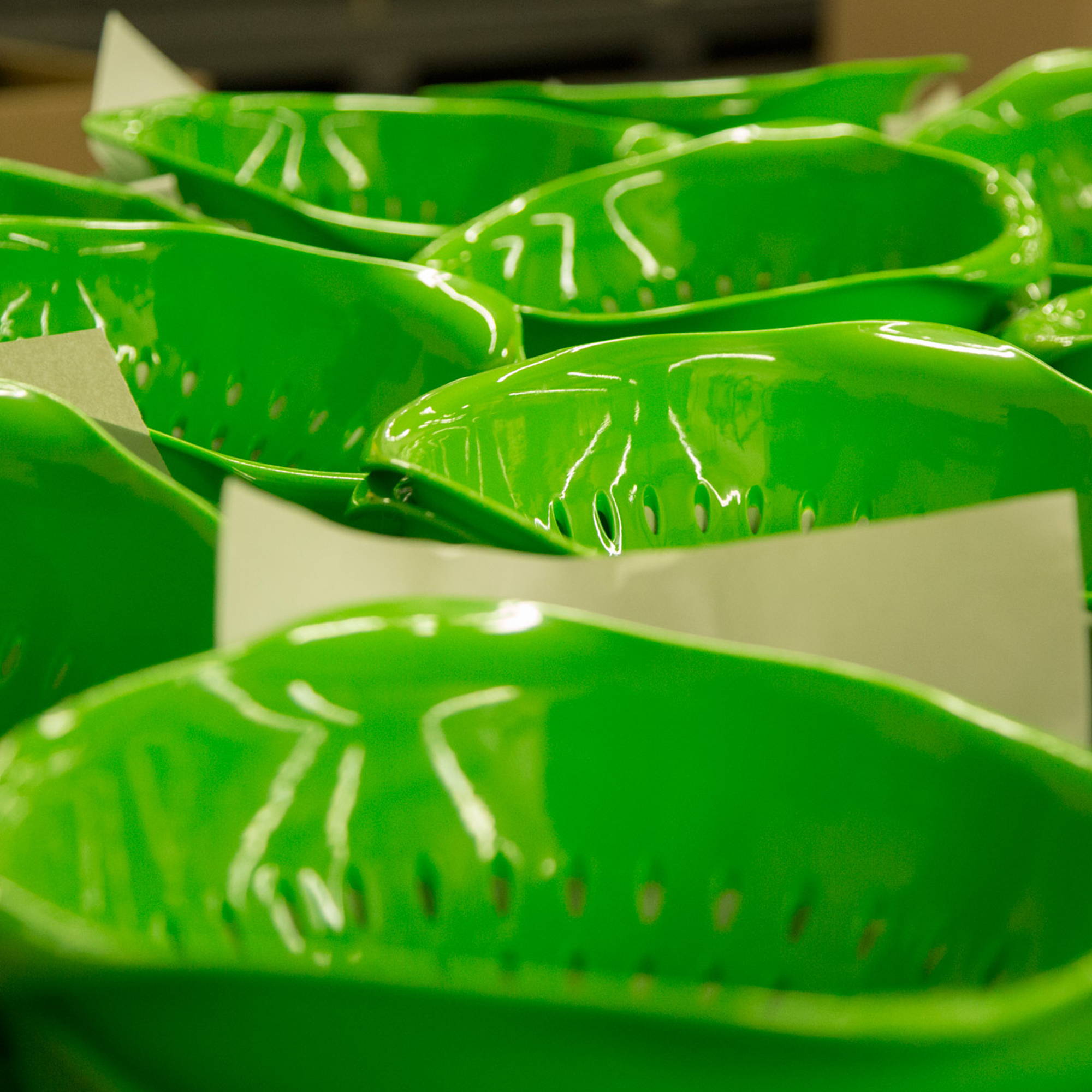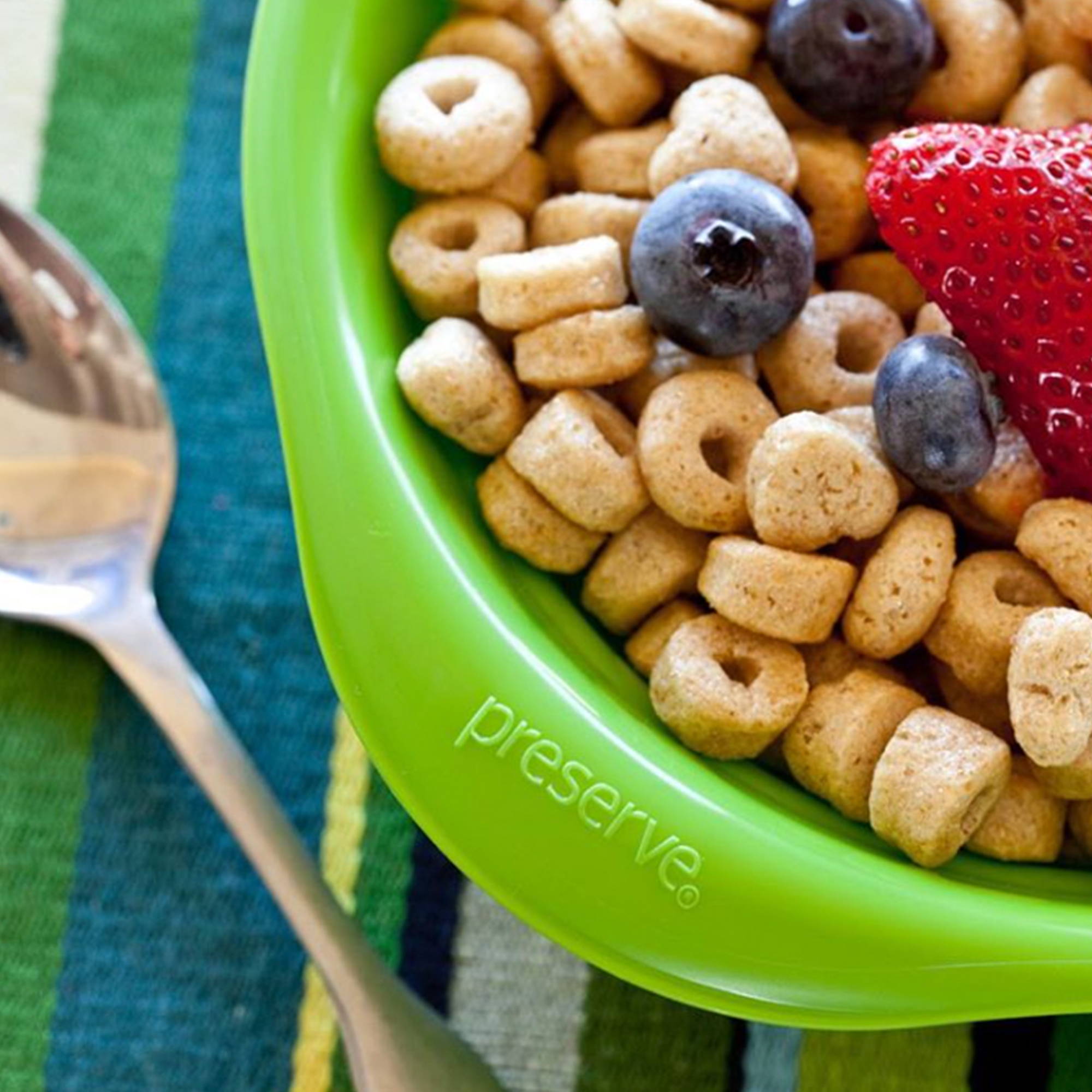 Since 1996, Preserve has made products that are good for both people and the planet. We transform yogurt cups into toothbrushes and take-out containers into tableware. Through innovations in sustainable materials, recycling systems, and performance-driven design, Preserve has created low-impact, stylish products to accompany you in your day-to-day life.
As a pioneer in sustainable products, we found our roots in creating everyday household products from 100% recycled plastic. To divert even more plastic from the landfills, we took it a step further and developed our own takeback program called Gimme 5, which collects #5 plastic that we transform into new Preserve products, ultimately closing the product lifecycle loop.
Dedicated to lowering society's impact on the environment, Preserve continues to innovate with the complex and evolving needs of today's world. To make low-impact products accessible to the most people in the most places, we have expanded into plant-based compostables, as well as products for the food services industry. Preserve can now be your go-to for products both in and out of the home, and for multi- or single-use occasions, fitting the needs of every lifestyle.